OiiO Studios is a creative and multidisciplinar design studio with its base in the centric street of Gran Vía-Madrid from where we work for our clients who are from all parts of the world.
Our target is fixed in different areas when it comes about productivity and marketing, offering an integral service of graphic design, editing and video animation; and design + programmation of websites.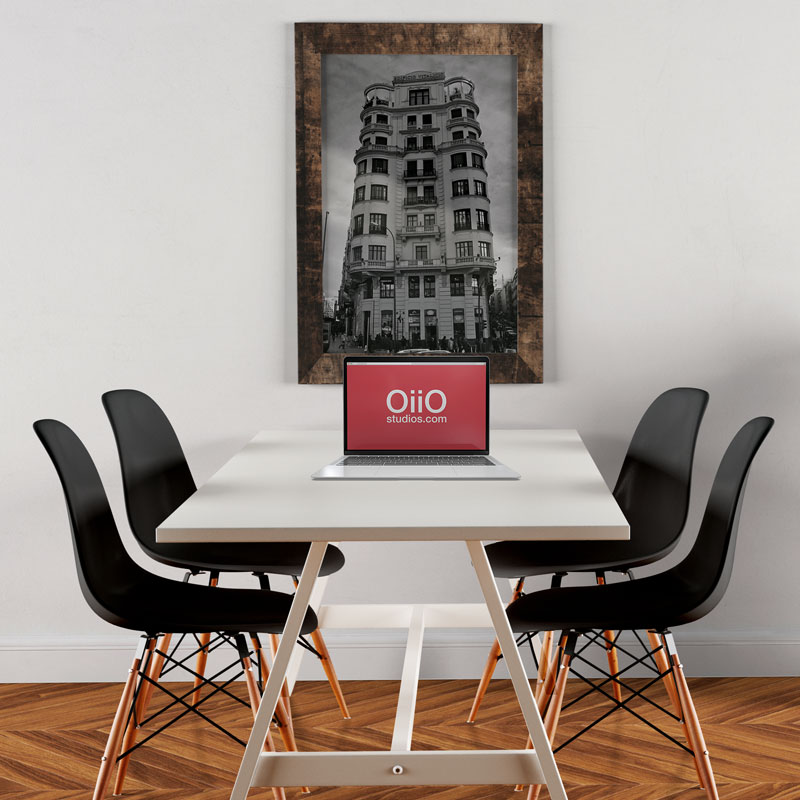 We are composed by a team highly qualified team of designers who perform graphic, video and web programming works. During years, we have successfully completed with the demand of our clients, that put their trust in us since the very first moment, being loyal to OiiO Studios.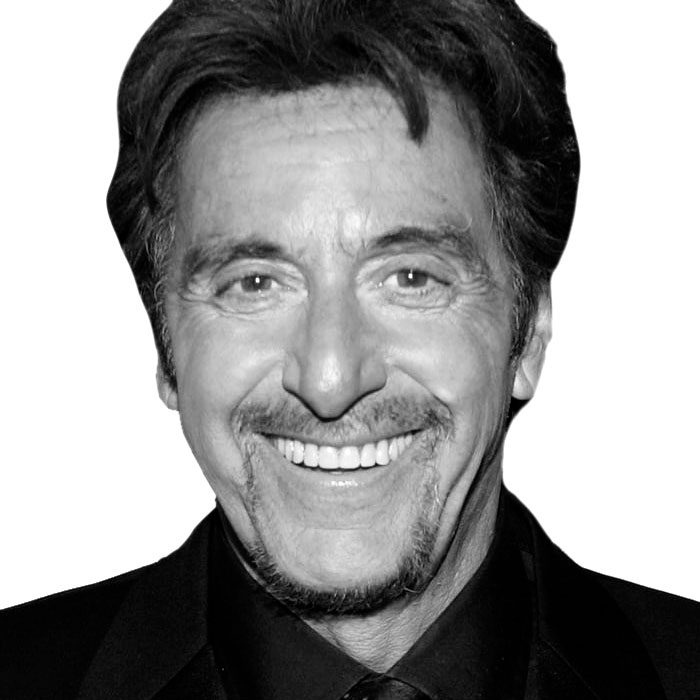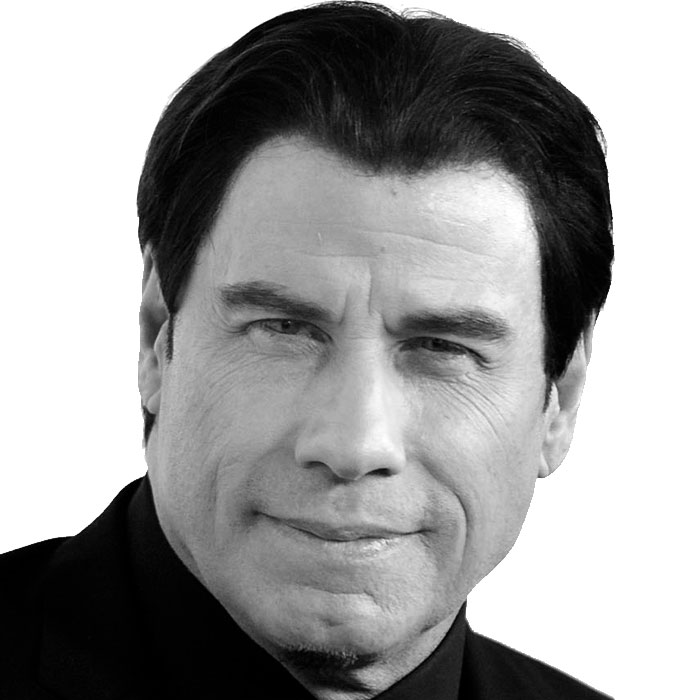 Victor San José
Graphic Designer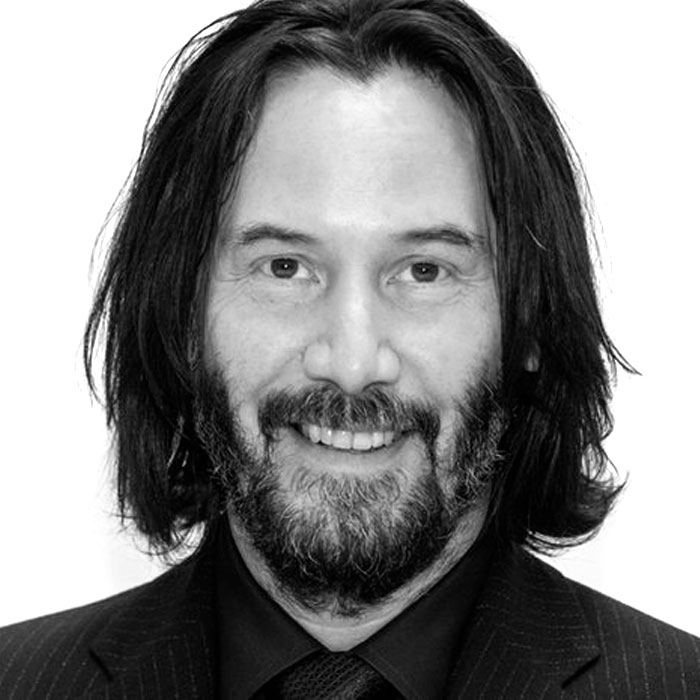 Mario D'Miguel
Graphic, Web & Video Designer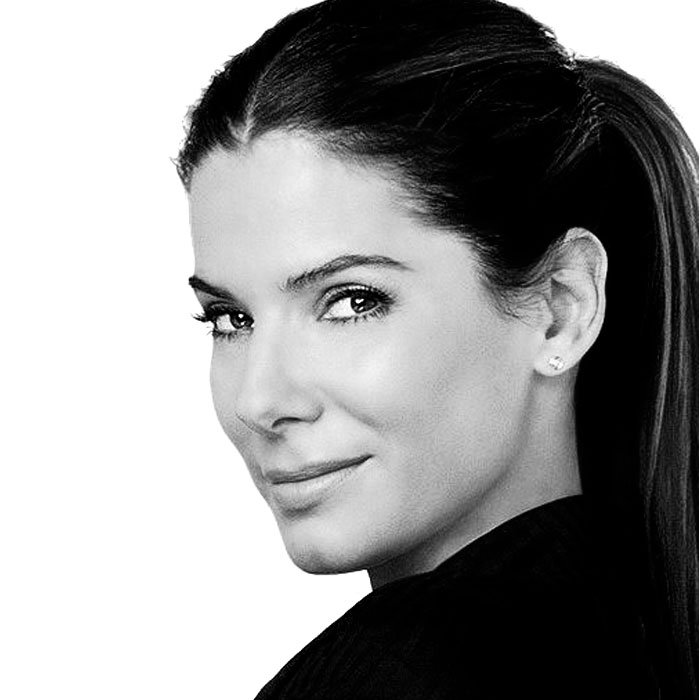 Diana Andreea
Administrative
All of this has been carried out due to a good management and professionality of the team, that always followed key rules for the realization of our projects. These rules/guidelines are totally adapted to the clients and the brand personality that we work with.
''You imagine it, we design it''
Our projects are divided 50/50 between the imagination and the application of the following points: