Our main demand is centered in graphic design. Each day, our clients ask for designs for their social media networks or their events. For those who launch a new event of new brand, we design their logo and corporate imagine that will represent them and their product.
Branding and corporate design
In this section we include all the graphic designs (that are not corporate designs) that our clients demand us.
- Designs in many sizes for websites, social media and ticketing. For social media, it is very common that our clients ask us story format, square (for square publications), slide publications or collages.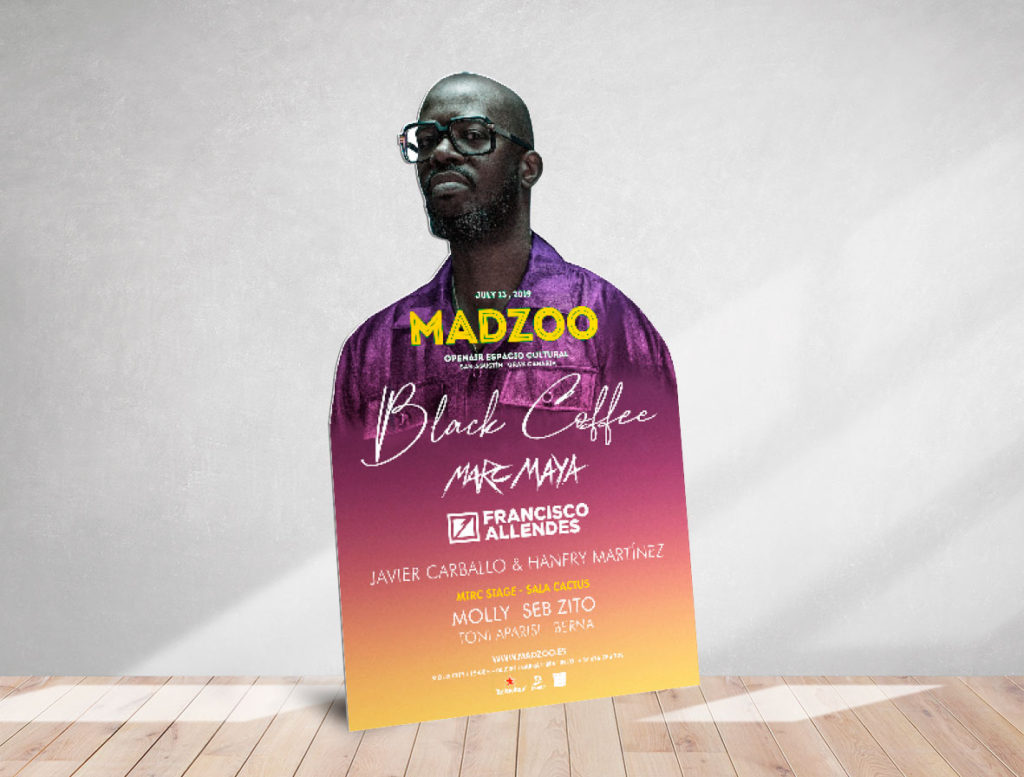 - For web, we designs all the needed as pictures for ticketing, banners, event covers, etc. It is just needed that you tell us the shapes and we do it.
We call illustrations the designs of pictures that describe in a graphic and visual way the components of an object, por example, of a furniture.
The designer analyze the pieces of the physical product and design them individually so the user can see them in a separated way.