Nowadays, the projects look more and more alike and is hard for the people to distinguish their attributes. The brand is the main identificator of the product and is essential to situate the business in a superior place if there's an authentic brand that can wake up some emotion in the consumers.
During 10 years we have worked situating designs of very exigent and international brands in a positive way. Because of this, OiiO Studios has implanted in its DNA the well-done work and the a caring relationship with its clients. The brands we worked with are potentially growing up reaching different points of Spain and developing their activities. This has allowed our studio to acquire a noticeable differentiation as we developed our projects in different sectors.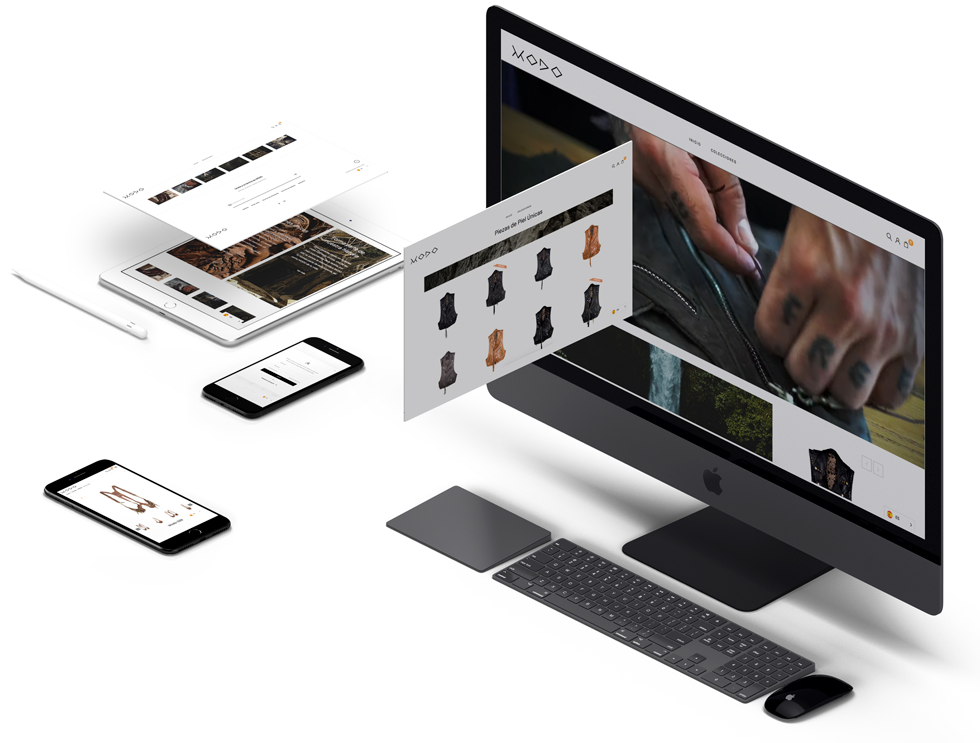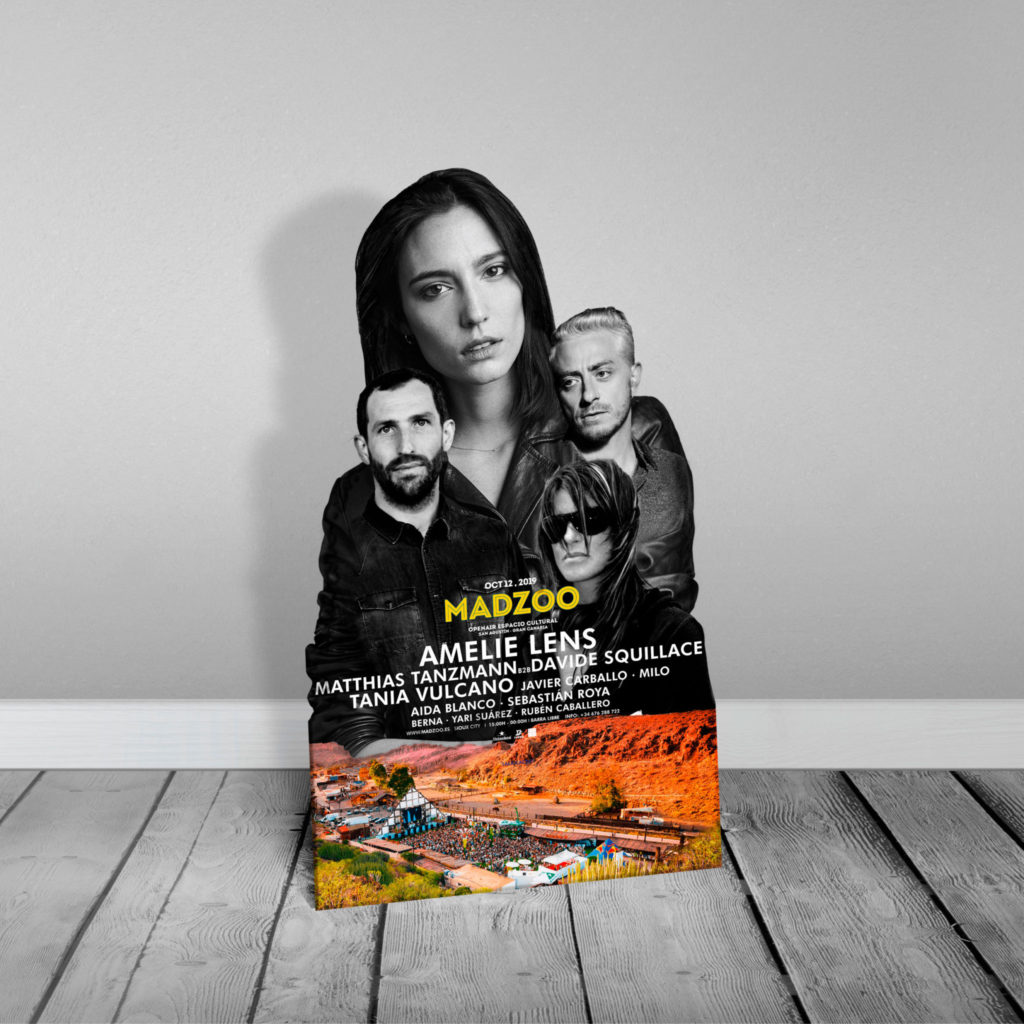 Inside the studio, we classify our projects between partners and clients.
The clients require a big specialization as they're big brands that embrace many subgroups. This subgroups, even if they're under the same congregation, have differences when it comes about design and personality. The designers adapt themselves to these inflexions keeping the identity of the project applying design strategies in a way that, at first sight, you can associate it with the desired brand.
The partners are collaborative companies that work in the same sector or different sectors and realize different activities. This way, we can offer a wide gamma of services as, for example, social media management, press and communication, ticketing sales in our platforms, printing, merchandising...etc.