By the hand of graphic design, video design is the second most demanded. We create for our clients a varied gamma of videos that are classified by their size, number of moving elements and duration.
​- Video teaser/trailer: videos that represent an information that include advertisements as (''to be annunced'', "to be continue", "on sale''...) with visual elements as, for example, fragments of videos.
​- Video flyer: videos with complete information about the product.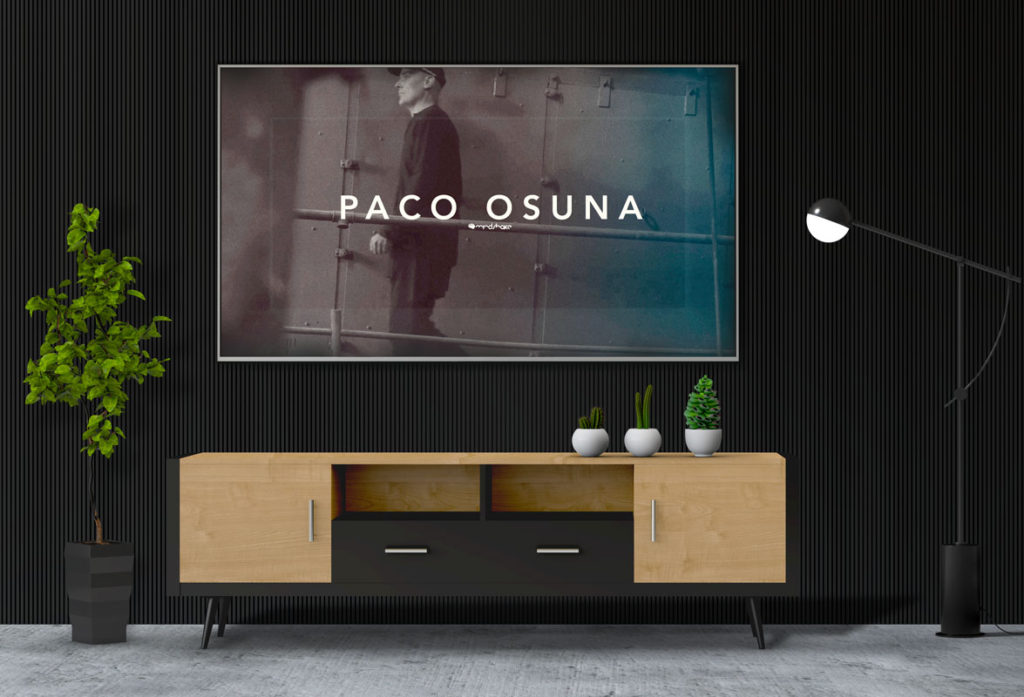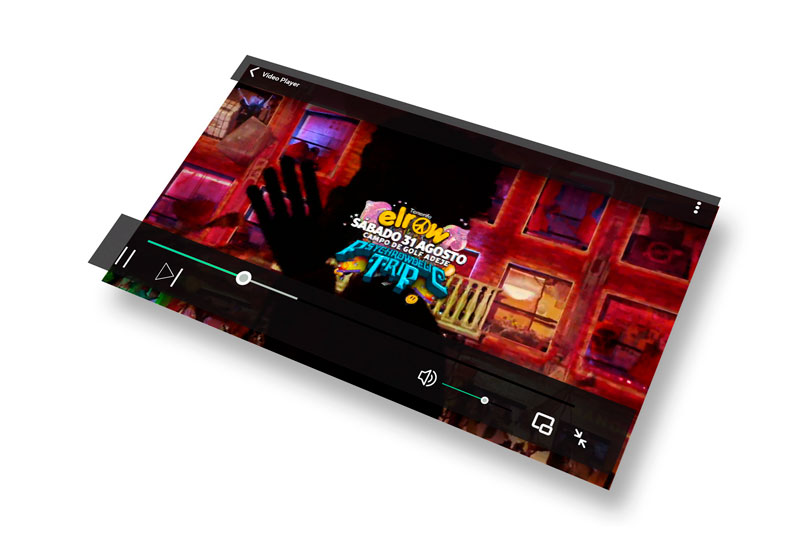 Aftermovie video: a video that has been made after an event has been concluded.
Videos that combine static elements with elements in movement.
In addition to video design, in OiiO Studios we also design and animate venues and places in 3D. This way, the user can see a representation of the venues and areas in the most realistic way.