In OiiO Studios we are in charge that your business has presence under the most practiced modality: the digital.
We design websites adapted to the corporate imagine of the client applying a well analyzed structure so that, it is possible to show products/services of the most practical way.
In conclusion, we offer all the facilities so your business can appear in  the Google search engines and also, position your business so it can grow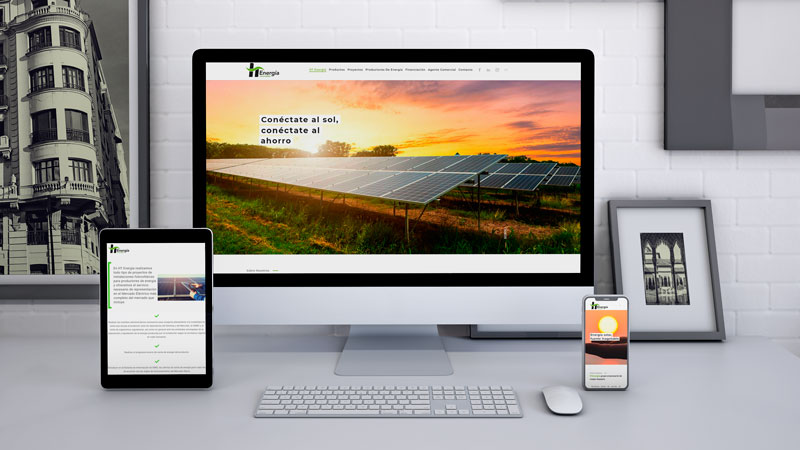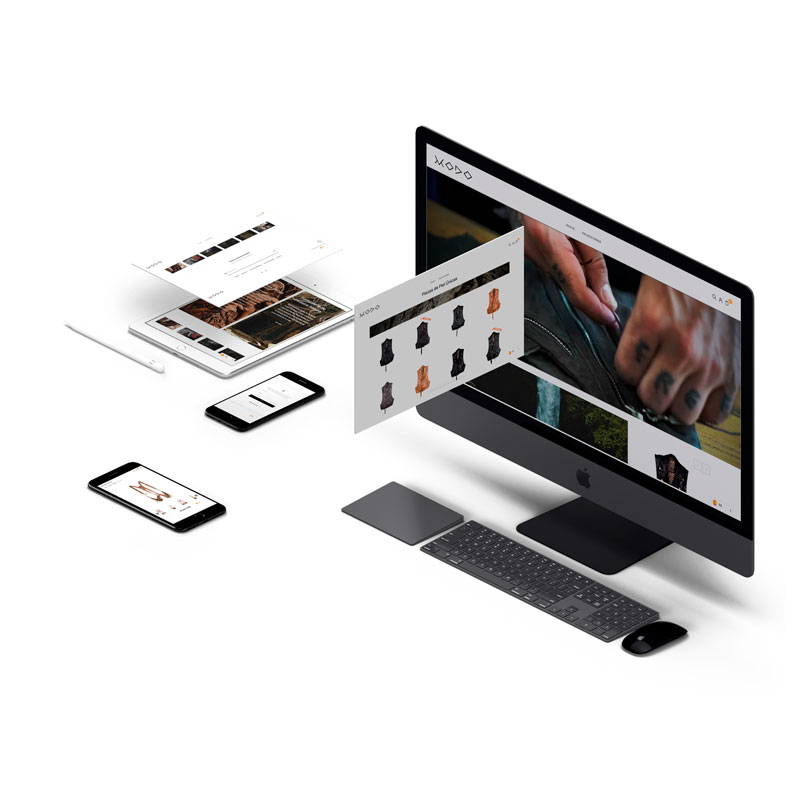 Currently, the electronic commerce is having a big and increasing weight among the other traditional modalities of commerce. As we desire the best for our clients, OiiO Studios is also specialized in websites destinates exclusively to ECommerce, offering websites totally professional for the selling of products and services.
Special Events- Artists- Bands
.
Since the moment our studio was born, the sector of the music and the concerts always had a bigger presence among our clients. Designing websites por groups, promoters and festivals with a wide range in all Spain, we made it to positionate among the best ones when it comes about digitizing something so immaterial as… the music.